INCREDIBLE TIMELESS PHOTOS

THE FAMOUS FAMILY PHOTOGRAPHER OF ORANGE COUNTY
I've always been a very artistic person but for a long time I didn't know what my gift was. Until I picked up a camera and it just clicked. I knew that this is what I was meant to do. This is my passion.
I've been very happily married for over 20 years. We have 3 amazing kids and 2 sweet furry kids. I wouldn't have dared to dream for such an amazing life. I'm a very lucky, very blessed woman.
UNIQUE LOCATIONS
Beautiful places and backgrounds make the moment stand out even more. My special lighting skills make the environment jump into the the photos creating an explosion of color and liveliness that enrich your family pictures. I'm born and raised in Southern California so I know every unique, beautiful spots to photograph at.

CAPTURING SPECIAL MOMENTS
My photography brings out the fun, playful side of all families. DON'T POSE! Just have fun. My special photography skills catch the magical moments that make creating photos unique to each family.

MY PHOTOGRAPHY IS ALL ABOUT:
Love, Passion, Family, Happiness, Great Service, and Moments That Last A Lifetime!
Thank you for visiting,
Michelle Fairless
CALL US TODAY TO INQUIRE ABOUT AVAILABILITY, PACKAGES AND PRODUCTS (949) 354-3247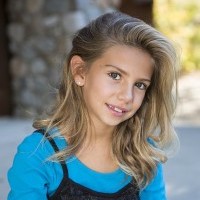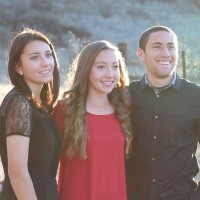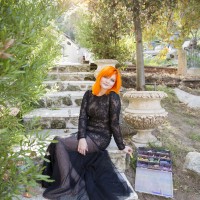 PHOTOGRAPHY
Photography
is about being a part of a precious time capsule. Capturing todays moment in a way that preserves the love and life for generations to come
FAMILY
Life is about the people and the moments that take your breathe away.
ORANGE COUNTY
Orange County
Prestine blue water coast lines and fresh out doors embody the perfect backdrop for family photos.